OLDE FASHIONED SUNDAY
Sponsored by:
A wonderful day of memories from 59 Years of Family, Fun and Friends. That was the beginning now in 2016 we encourage you to enjoy some "New" events, so as to make future memories of Olde Fashion Sunday.
The day begins on the stage with the opportunity to show the audience your favorite pet. The Bartlett's Cove annual Pet Show is always fun, and everyone is a blue ribbon winner.
Introductions of many of the past General Chairpersons and the Opening Ceremony followed by the Yankee Homecoming Board of Director Award given to two local high school students in recognition of their outstanding character and community efforts.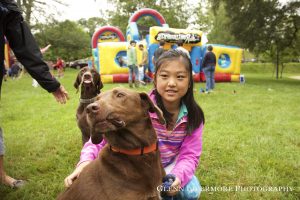 When the stage has been reset, get ready to sing some favorite tunes of the 50's. We invite Gals to wear your poodle skirts, saddle shoes and pony tail hairstyles while guys wear your jean and white t-shirts (roll up the sleeves) and carry a comb for your D.A. hairstyle! Get ready to enjoy the fun of the 50's games such as hula hoops, then dance to a 50's music sock hop!
Then it is off to the midway where all the games of skill are free, and everyone is a winner! Kids save some energy to jump up and down in the bouncy inflatables. Teen use your phone to take a selfie in the 50's photo op booth.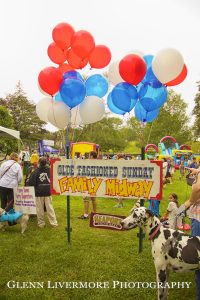 If all these activities have given you a huge appetite, just check out our many food vendors, and save room for dessert at Shirley's Country Store, filled with yummy candy and memories from when candy was really only a penny. Enjoy some free refreshing ice cream cones provided by our sponsor, The Newburyport Bank.
Non profit organizations will share some great safety and health tips. Be sure to watch the interesting K9 demonstrations, and take a ride on a pony and a train!
Olde Fashion Sunday has something for all ages. Enjoy the day, and all the events during Yankee Homecoming 2016