BREWFEST FUNDRAISER
Thank you to everyone that attended our 2019 Yankee Homecoming Festival.  We hope you enjoyed our many events.  Please check back early next year to see our updates for next years event.  In the mean time below is information on this past festival.
Join Yankee Homecoming at the annual Brewfest Fundraiser! This event brings together more than 40 of the finest craft beers, live entertainment, and fun alongside the Merrimack River!
BREWFEST IS SOLD OUT !  SEE YOU ALL SATURDAY NIGHT
All proceeds go to supporting Yankee Homecoming!
For non-drinking patrons tickets are sold at the cost of a $15.00 donation to support the fundraiser. Please email brewfest@yankeehomecoming to get your name on the non-drinker ticket list!
Date: Saturday, July 27th, 2019
Time: 5:00-9:00pm
Location: Newburyport Redevelopment Authority Waterfront Lot East, NBPT
21+ ONLY EVENT
Please Note
This event is 21+ ONLY!
Accepted Forms of Identification Include:

A Valid Driver's License
State Issued Picture Identification
Passport
S. Military ID

No CHILDREN or PETS will be permitted on the site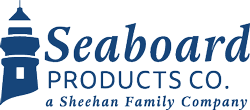 Music By Steel Fingers, a local Newburyport band!
Below is a listing of of our brewers.  Check back often as we add to this list!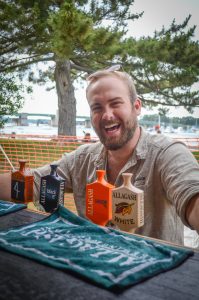 Hidden Cove Brewing Co., Wells ME                                      
Stella Artois, St Louis MO
House Bear Brewing, Newburyport MA
Allagash Brewing Company, Portland ME
Smuttynose Brewing
Blue Point Brewery, Patchague NY                         Shock Top Brewing Co., St Louis MO
Troegs Brewing Company, Hershey PA                  True North Ale Company, Ipswich MA
Wormtown Brewery, Worcester MA                       Golden Road
Nauti Seltzer                                                               Saintly Cider
Floyds Spiked Seltzer                                                Merican Mule
Global Beer Network Guinness
Contact:
Facebook: https://www.facebook.com/YankeeHomecomingBrewfestFundraier/