MARKET SQUARE DAY CRAFT SHOW
Thank you to everyone that attended our 2019 Yankee Homecoming Festival.  We hope you enjoyed our many events.  Please check back early next year to see our updates for next years event.  In the mean time below is information on this past festival.
Tuesday 10 am to 7 pm ( rain date Wed)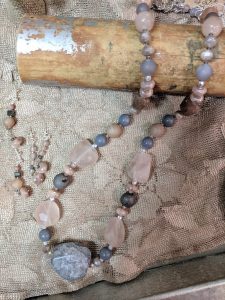 This year the Market Square Craft Day Event will be combined with the Artisans Revival (held on Inn Street all nine days throughout Yankee Homecoming).  Both are  juried shows with all handmade items from some of the most talented artisans in New England.  We are pleased to have back some of your favorites as well as some new crafters with amazing talents.
Reminder to check out the YH Inn Street Artisans Revival Event that is set up all nine days starting on July 27th thru Aug 4th.
Call for Artisans & Crafters
                                                         Chair: John Brown                                                         
                                                                                       978-417-1987                                                                                                                
Application link below
Reminder to check out the YH Inn Street Artisans Revival Event that starts on July 27th thru Aug 4th