PADDLE THE PORT

New Additional Race Divisions
REI – All day games & giveaways              
New This Year:
Pure Barre- Classes during the day          
SUP YO Demonstration/Class     11:00
Food Trucks:
The Sacred Cod with fresh breakfast items
Flor de Cafe with coffee and pastries
Check out Floyd's Spiked Ice Tea & Lemonade tent
 Huge Thank you to Newbury Kayak and Canoe for this awesome raffle donation!  Purchase your raffle tix at Paddle the Port
Tix: $5.00 ea or 3 for $10.00, you need not be present to win.
Sponsors:
Register and review rules on Race Wire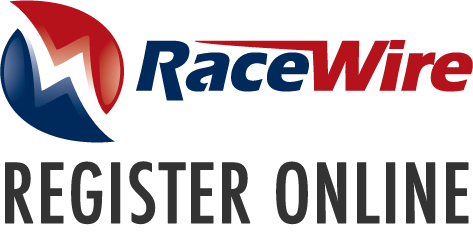 Join us for our Paddle the Port including Kayak, SUP and Open Division River Race (see Racewire application for details).   Participants will launch at Cashman Park boat ramp off Merrimac Street. The participants will paddle up river past Ram Island, Carr Island, and around Deer Island then back to Cashman Park and the finish line total of 4.6 miles
Yankee Homecoming reserves the right, at any time, to:  Refuse to register any individual or boat; expel or disqualify any individual or boat for lack of required equipment, unsafe operation, and disregard for event rules or unsportsmanlike behavior.
For more details, Contact at
--------------------------------------------------------------------------------------------------------------------------------------------------------